PORTRAIT PRICE LIST
PORTRAIT SESSION $399
(Family, Children, Senior, Maternity, Engagement, Boudoir)
(UP TO 5 PEOPLE PER SESSION. $35 PER ADDITIONAL PERSON)
1 HOUR OF SHOOTING TIME
ALL IMAGES IN HIGH RESOLUTION, WITH PRINT RELEASE
PRIVATE ONLINE VIEWING GALLERY FOR EASY DOWNLOAD AND ACCESS
LIFESTYLE NEWBORN SESSION $580
(UP TO 5 PEOPLE PER SESSION. $35 PER ADDITIONAL PERSON)
2 HOURS OF SHOOTING TIME
ALL IMAGES IN HIGH RESOLUTION, WITH PRINT RELEASE
PRIVATE ONLINE VIEWING GALLERY FOR EASY DOWNLOAD AND ACCESS
PORTRAIT SESSION: FAMILY, CHILDREN, SENIOR, MATERNITY, ENGAGEMENT, BOUDOIR
LIFESTYLE NEWBORN SESSION: Newborn sessions are captured in the comfort of your own home.
We schedule newborn sessions from Monday-Friday in the AM Hours.
best shooting time for newborns is within first two weeks from birth date.
STANDARD 8% TAX FEE APPLIES TO ALL SESSION FEES
Keep scrolling down for the Q&A
Q&A
Q: How do we start the booking process?
A: Send me a email or call me. In your email tell me a little about yourself and what services I can provide for you.
We will set up a quick phone consultation to discuss the details of your session. We would talk about locations, time, dates,
what to expect, tips on what to wear, and your vision for your session. During the phone consultation I would answer any questions you may have.
Q: How do you I book a session?
A: I take a non-transferable, non-refundable $50 deposit and contract at the time of booking.
Q: What time of day do you schedule portrait sessions?
A: Portraits are scheduled within the sunset hour. This is one hour before the sunsets. Shooting within this time frame will give your images a magical glow.
Q How many outfit changes can we have?
A: As many as you would like! However, outfit changes take away from shooting time, keep that in mind.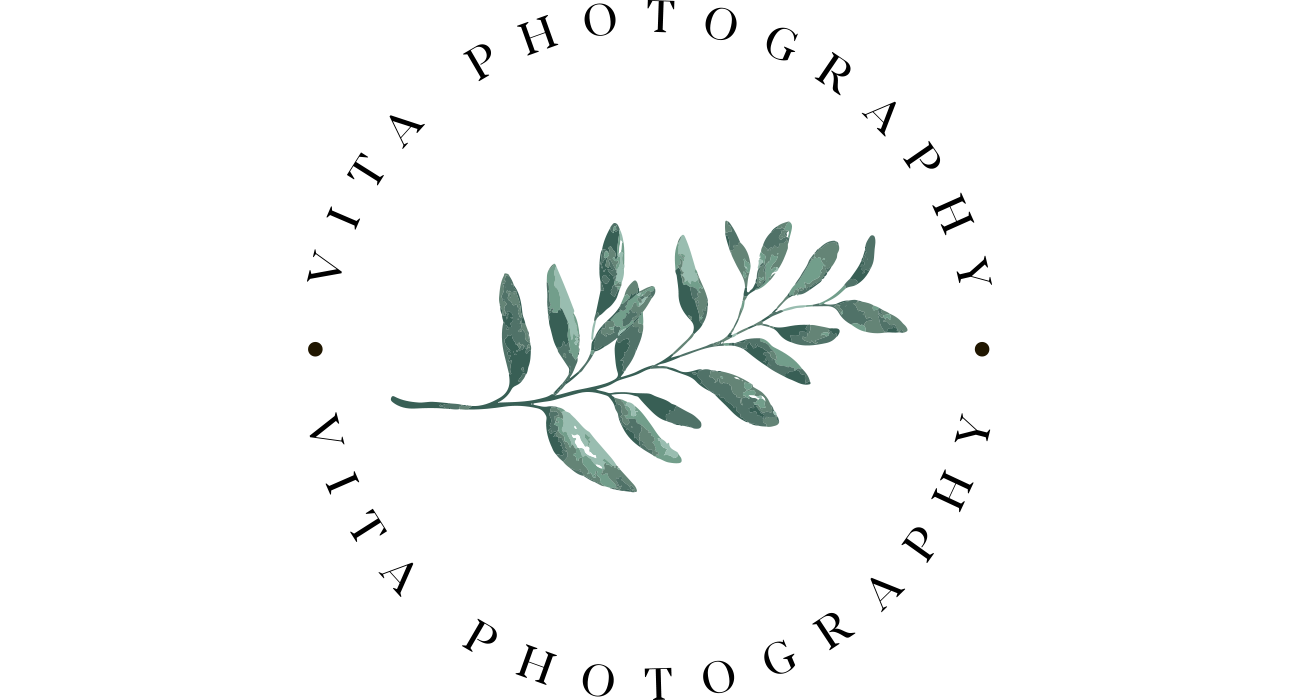 LETS CAPTURE THIS MOMENT IN TIME, TO HAVE AND KEEP FOREVER AND ALWAYS.